Alumni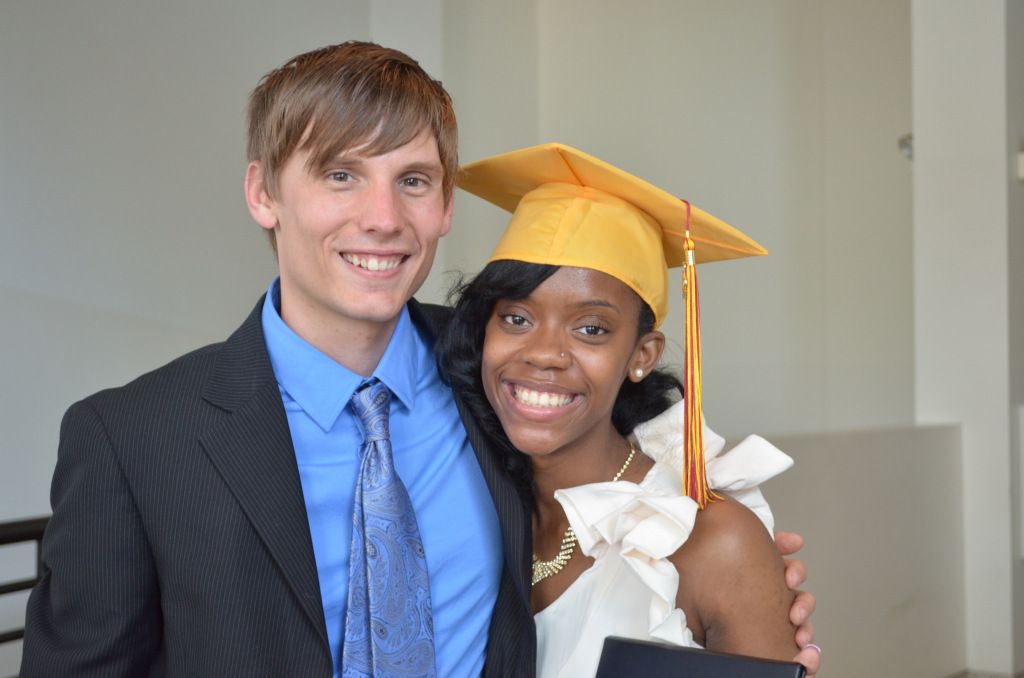 The Innovations High School Alumni Program exists to support alumni in post-secondary academic and career pursuits and to facilitate a link for current students to the positive experience of recent graduates through alumni volunteer activities.

Please visit us on FACEBOOK.

For more information please contact Ms. Oliver, College, Career & Alumni Manager, at 312-999-9360 x 104.
Last update: July 15, 2016
© 2014-2018 Innovations High School. All Rights Reserved.